About ZACS
®
Backed with over 100 years of steelmaking expertise from Australia, ZACS® is a durable, trusted roofing brand from BlueScope that protects what is important to you and your family. With anti-corrosion and anti-colour fading warranties, ZACS® is your preferred roofing choice for your housing needs.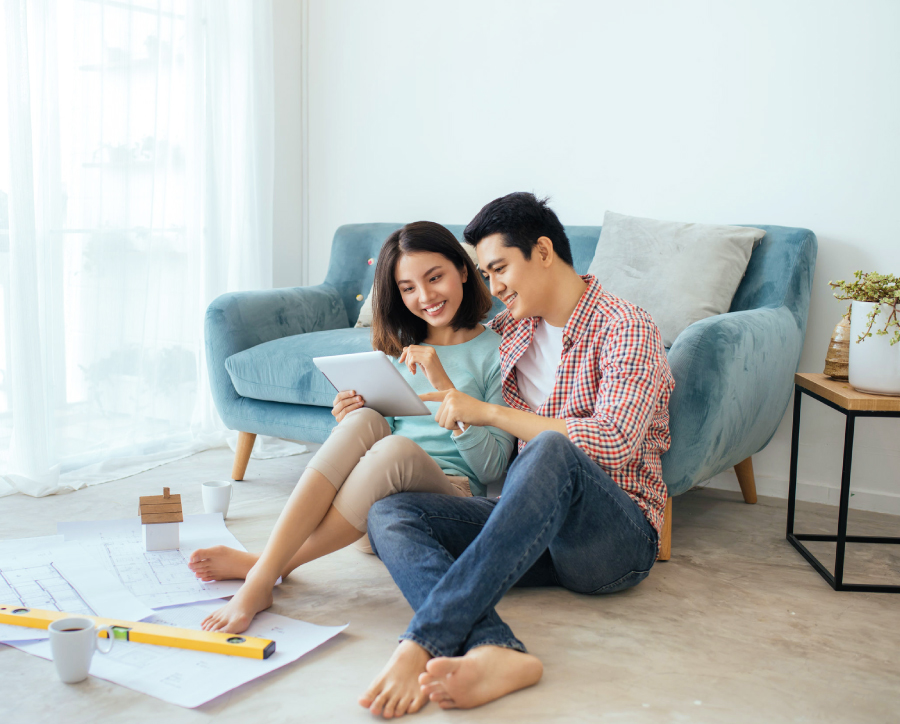 You have precious things you value in your life – your house, your family, your car, your shop, your factory, your precious collections of childhood memorabilia…..
We understand how important these things are to you and we aim to help you protect them, by offering you a roof that protects and lasts.
With more than 100 years of experience in steel manufacturing in Australia, we are confident that ZACS® is one of the most reliable and durable steel roofing materials in the market. We know steel. We are proud to offer corrosion warranty* for our products. Our innovative and cutting-edge technology ensures that our products are made of the highest quality, and have met or even exceeded the prevailing standards set by the local government in the countries that we are in.
We know that you are proud of your house and that you want the roof to not only protect well but also look great aesthetically. This is why ZACS® offers a wide variety of beautiful coloured steel sheets, with colour warranty* of up to 5 years.
ZACS® is made to protect and build to last. It is protection ever after.
*Terms and Conditions apply. Please contact your local ZACS® representative for more information.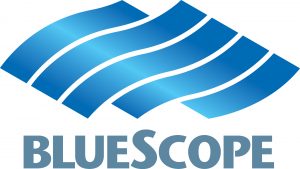 BlueScope is one of the global leaders in premium branded coated and painted steel products. We are one of the world's leading manufacturer of painted and coated steel products. We are focused on the global building & construction industry, with great strengths in engineered steel buildings in key markets.
Please click here for the full range of NS BlueScope brand portfolio.
Why ZACS®
Find out why ZACS® is an excellent fit for your roofing needs. With over 100 years of experience in steel in Australia, ZACS® is your choice for your roofing and walling needs.
Learn More
Why Steel Roof
Discover more about the benefits and advantages of metal roofing, and why it may be the best roofing material for your house, due to cost savings and durability.
Learn More