Quick Tips to Efficiently Manage Your Home Project
Dealing with contractors can be difficult, especially if you are unsure about what you need. Here are some tips on how to get the best out of the contractors for your home.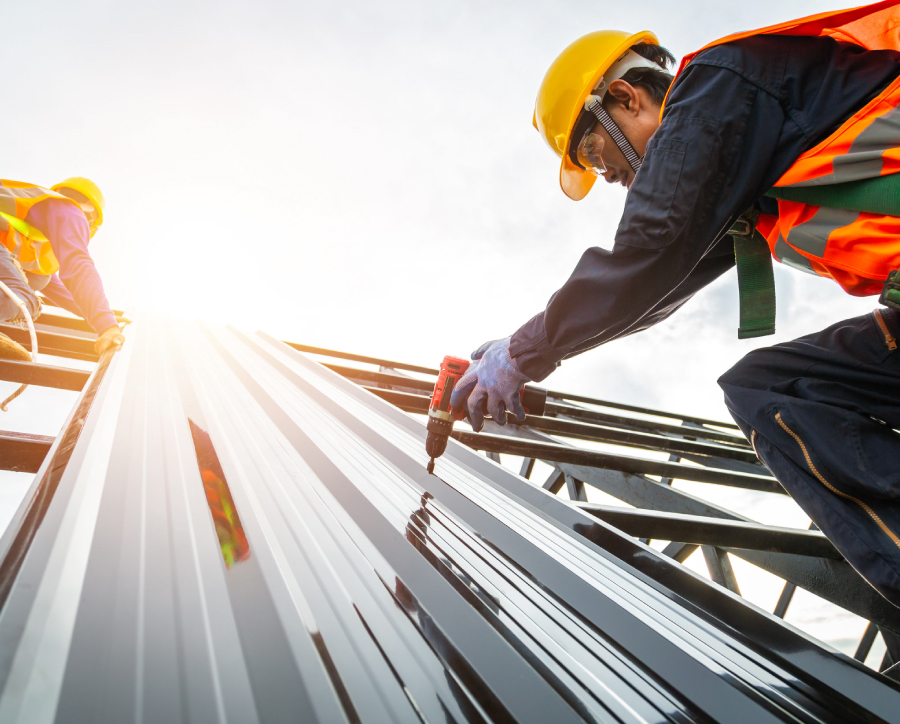 Communicate Well and Clearly
As everyone has his or her own preferences in communication, it is important to build a good connection and working relationship with your contractor. Make sure you talk to your contractor as often as possible and make yourself available to them. This way you avoid them going ahead with unwanted work, and you are aligned on what needs to be done.
Keep Track of the Work
This is especially important for bigger and longer projects. Record the progress and note down everything you discussed with your contractor, including costs, material and dates.
Inspect the Work Regularly
Trust is great, but in order to really get what you want out of your contractor, you need to inspect the work regularly, if not daily. It is best to do the inspection at the end of the day, when the contractors have already left. You do not want to walk through the construction site while they are still working as it can be dangerous.  
Do Not Use Allowances
An allowance gives the contractor the possibility to have a separate budget to spend on anything that they deem necessary. While in theory this sounds great and plausible, in reality, it will usually drive up the overall costs.
Pay for Completed Work
Different contractors will have different payment terms. While some will ask for a small payment upfront, others will ask you to pay in installments. However, you should agree on specific milestones and never pay the last installment before everything is completed.
Be Prepared for Delays
In the beginning of a new project, costs and timelines are usually estimates and can change during the course of a project due to unforeseen circumstances or even issues with your home. So be prepared for such.
Do Your Own Research
If you do not have any experience with contractors or building projects, it is best to do proper research or consult trusted friends for advice. 
Roof Decoration Ideas
If you are looking for some inspiration for your roof decoration, then you have come to the right place. Here are some ideas on how you can make your roof stand out from the crowd.
Learn More
Which is the Best Roof for Your Building
If you are looking for the best roofing styles for your building, then you have come to the right place. Here's a quick overview of what different house roof styles there are.
Learn More