Lucky Colour
Colours are what makes the world more exciting. It is part and parcel of our daily lives and you probably do not realise how many things that we associate with them. But when it comes to what different colours symbolise, every culture and belief has its own interpretations to them. And almost most cultures and countries will have their own choice of colours that are believed to bring them luck and fortune.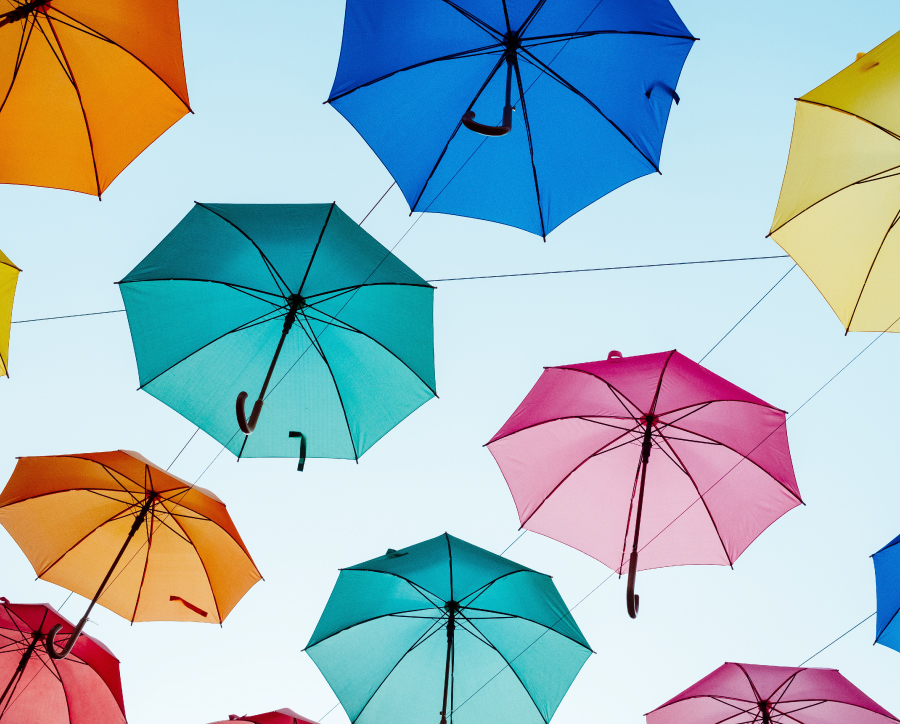 The Art of Feng Shui
When it comes to building and construction, the most popular philosophy that includes colours as one of its design fundamentals is Feng Shui. Feng Shui is the art and science of designing harmonious environments based on the profound Chinese understanding of how people are connected to and affected by their close surroundings. It is believed that the right colour will help shift the energy in the environment and therefore create a good feng shui.
How to use lucky colours for your house?
The roof is an obvious choice when it comes to using colours in your home. If you are installing a new roof and want to take your chance to catch a lucky break, then maybe you should consider adding the lucky colours into your colour scheme for your new roof.
If you are taking your lucky colours very seriously, then you should consider talking to a Feng Shui expert to make sure that favour is on your side.
Roof Decoration Ideas
If you are looking for some inspiration for your roof decoration, then you have come to the right place. Here are some ideas on how you can make your roof stand out from the crowd.
Learn More
Quick Tips to Efficiently Manage Your Home Project
Dealing with contractors can be difficult, especially if you are unsure about what you need. Here are some tips on how to get the best out of the contractors for your home.
Learn More