How to Choose the Right Roof Type
When it comes to choosing a new roof for your home, there are a number of factors you, as a homeowner, need to keep in mind. While durability and cost are usually the first considerations, style and aesthetics play into the equation too!
To help you make the right choice, here is a brief overview of what you need to keep in mind when choosing the roof materials, roof colours or even the right contractor.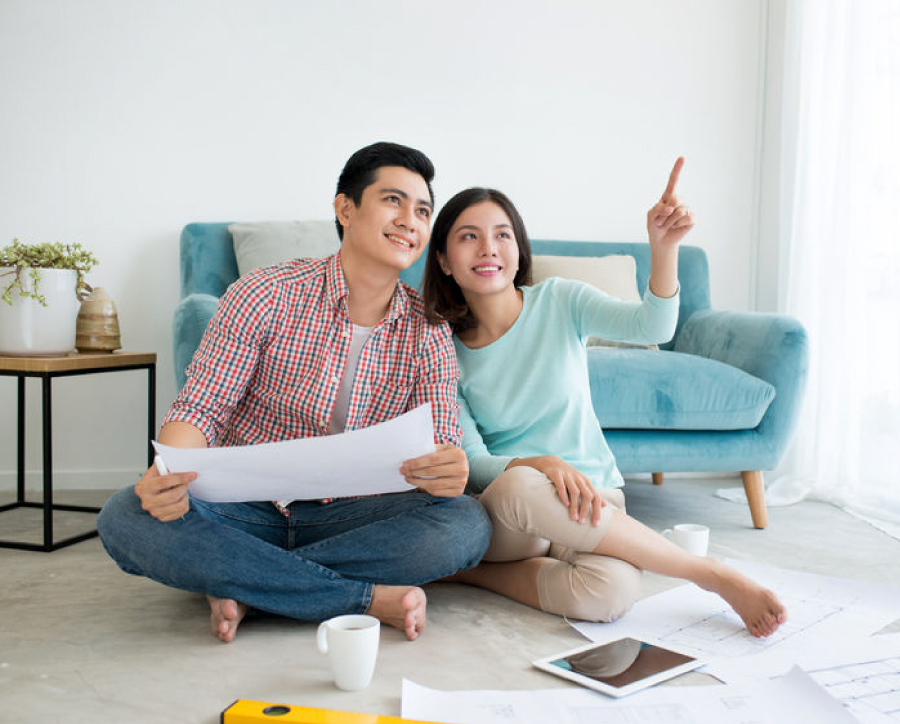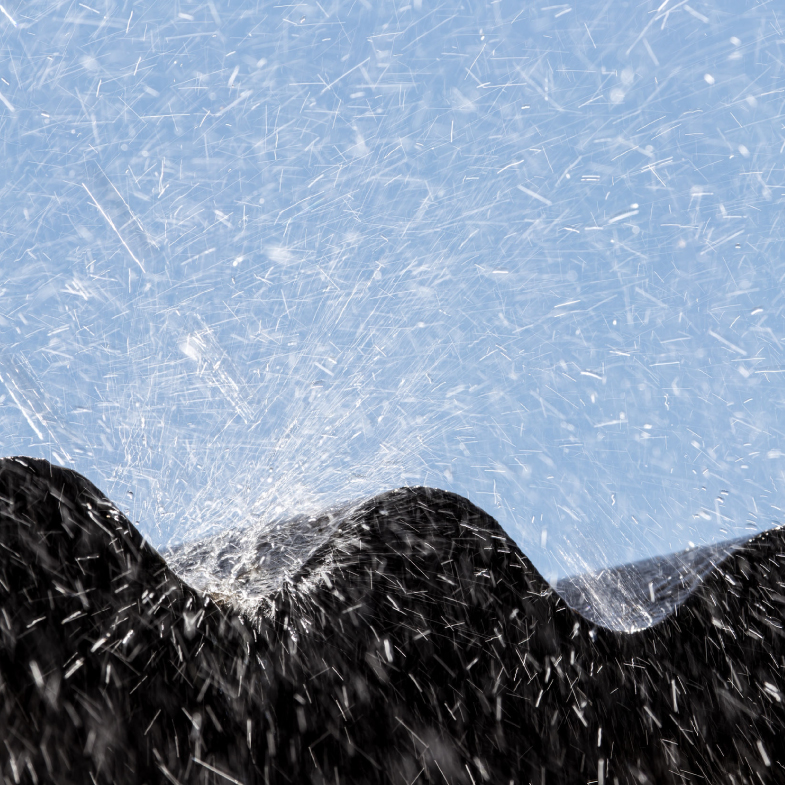 Environmental Factors Impacting Your Roof
As your roof is essentially protecting you and your family from your immediate environment, it is important to consider any potential dangers. If your home is exposed to extreme weather conditions, such as regular thunderstorms, high temperatures or intense rain showers, your roof needs to be able to withstand those forces.
For example, metal roofing is great to protect your home from extreme heat and helps to control the temperatures within the house. A slightly steeper roof and sophisticated drainage system will help to move rain quickly off your roof.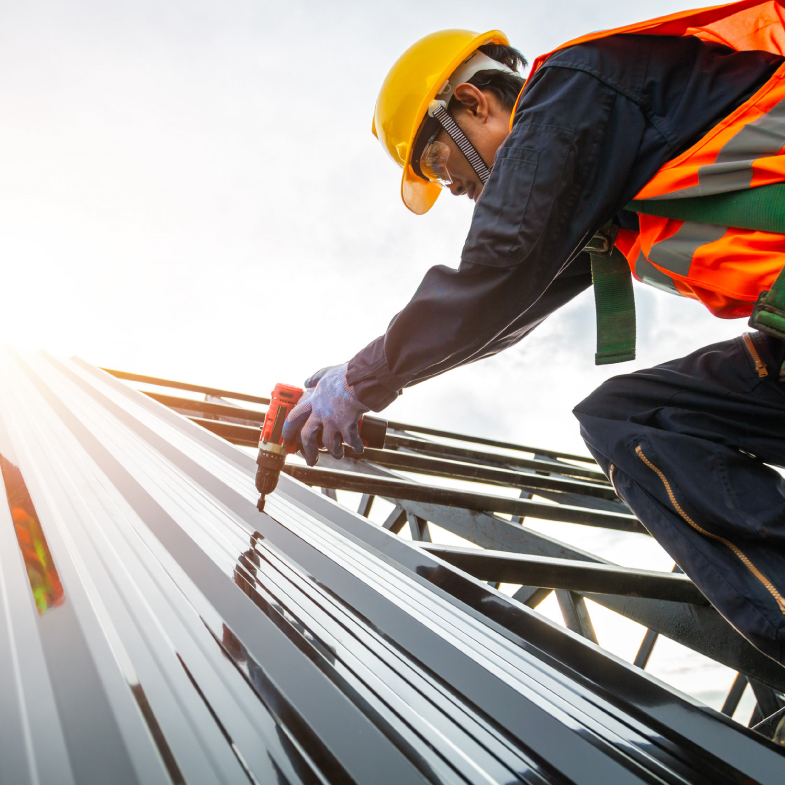 Finding the Right Roofing Contractor
Do lots of research and compare your options before you appoint your roofing contractor. After all, an improper roof installation may result in leakages and give rise to additional renovation costs. Take your time, and talk to different roofing companies to ensure that they can answer all your questions on how to make the right choices for your roofing needs. Ideally, the roofing company should show you a few samples of houses that they did in the past, as that will give you some indication of their roofing capabilities and competence.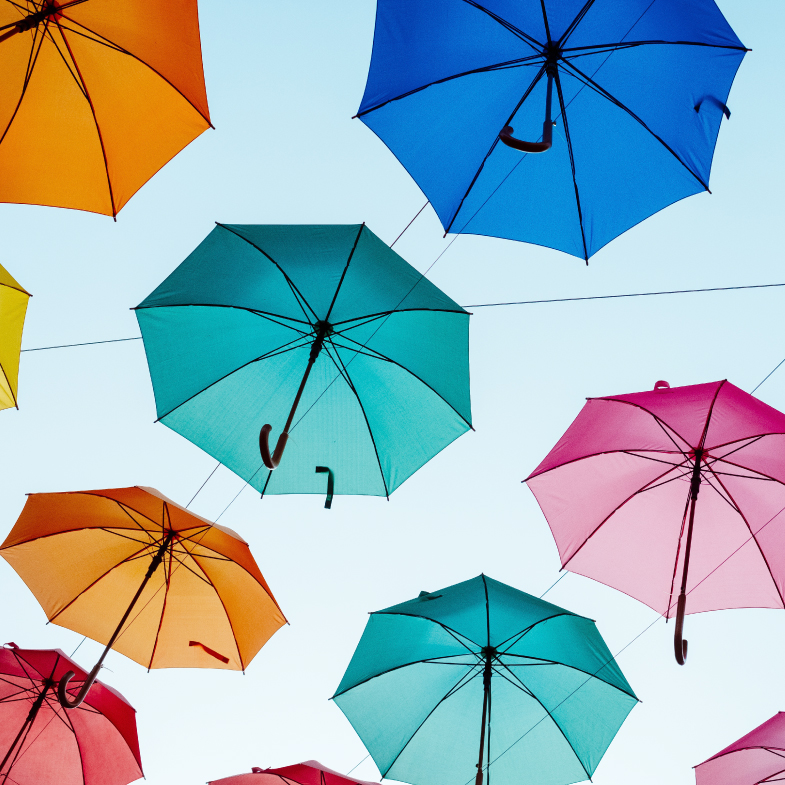 How to Choose the Colour for Your Roof
Although metal roof sheets can be painted over, it is best to get it right from the onset to avoid extra costs.  In addition, as factory painted steel sheets are painted with high durability and performance paint which is designed to last longer in harsh environments experienced by roofing and walling. Instead of just thinking of which colour to choose for your red brick house, for example, keep in mind how it will fit in with the environment and other houses in the neighbourhood.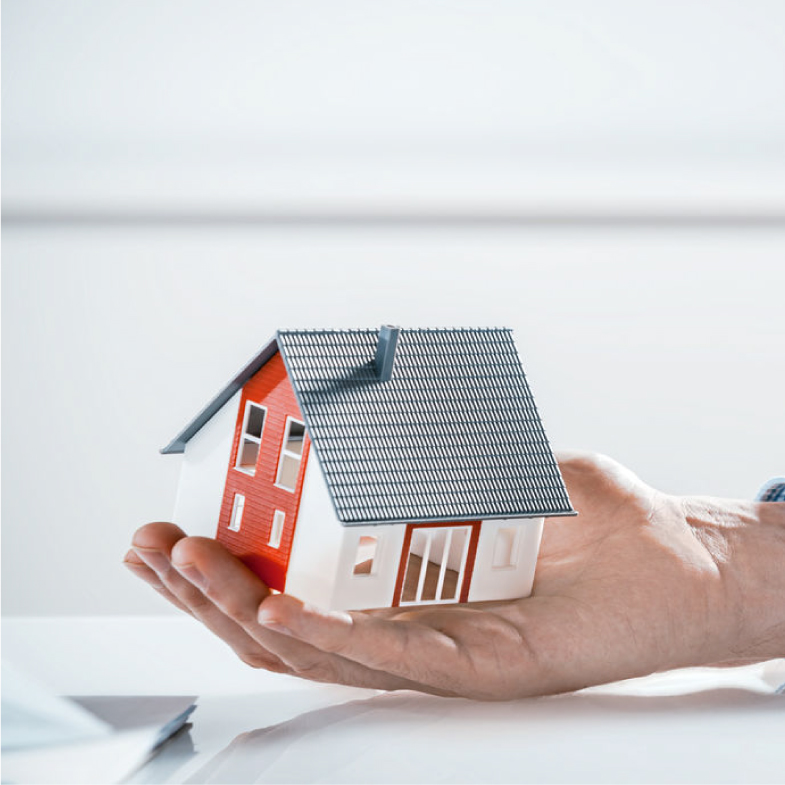 Warranty
A warranty gives you peace of mind, should something go wrong.  Always buy products that come with proven/ tested warranties. As much as possible, get your material from a reputable material manufacturer and ensure that the warranty is issued directly by the manufacturer.
For metal roofing sheets that are coloured, ask for colour warranty as well.  
Whether it is colour, shape, roof material or your roofing contractor, make sure you piece together a combination that fits your personal needs.
Overview of Different Roof Types
Choosing the right roof type for your home is important. Here is a brief overview of the pros and cons of some popular roof types, such as clay, zinc and metal roofs.
Learn More
Taking Care of Roofs
Roofs have an important role in protection, and you expect it to last.  However, you will need to watch over them with a little roof maintenance annually. Here are some pointers on taking care of your roof.
Learn More