Roof Colour
Finding the right colour for your house is not just about the looks. In fact, the colour of your roof is an essential factor that can help control the temperature and other factors in your home or building.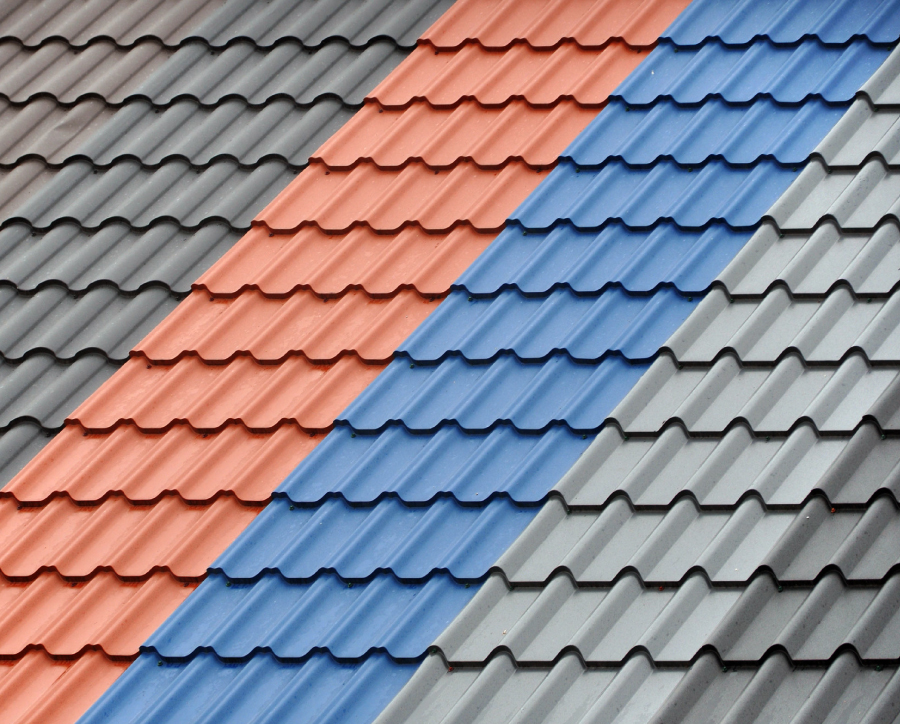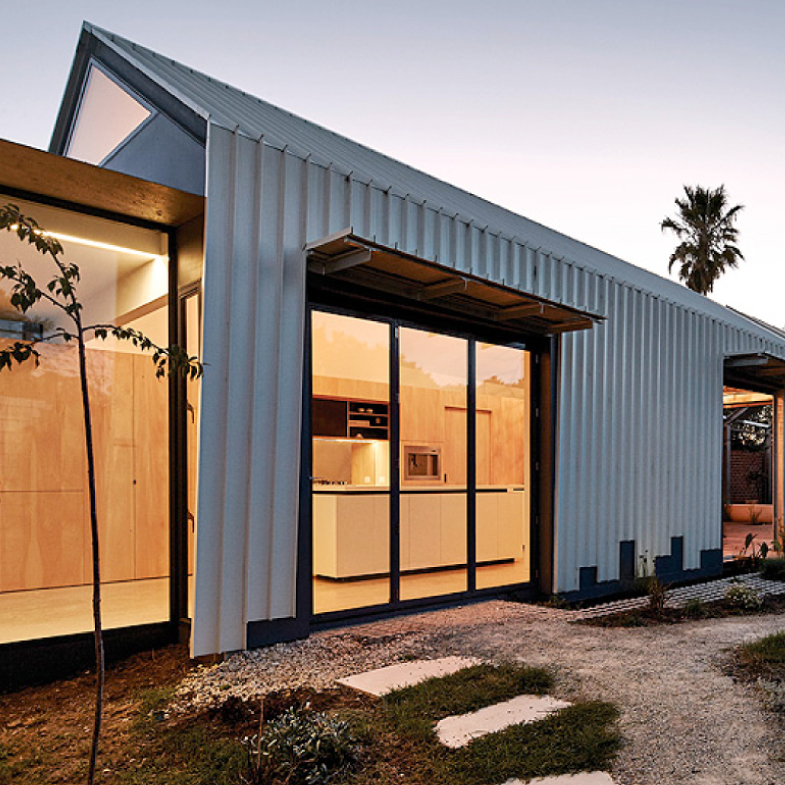 Getting the Look Right
As roofs are typically built to last at least 20 years or more, depending on your choice of roofing material, it is important that you will be happy with how it looks. Roof colours can create a strong contrast, and should therefore match well with the colour of your house. For example, if your home is white, yellow, blue or grey, then grey or black will create a great contrast. On the other hand, if your house has red or yellow bricks, it is recommended to choose brown, grey or black.
Remember that you should also lay out all the requirements you have early into the planning of your roof so that it can serve you and your house well.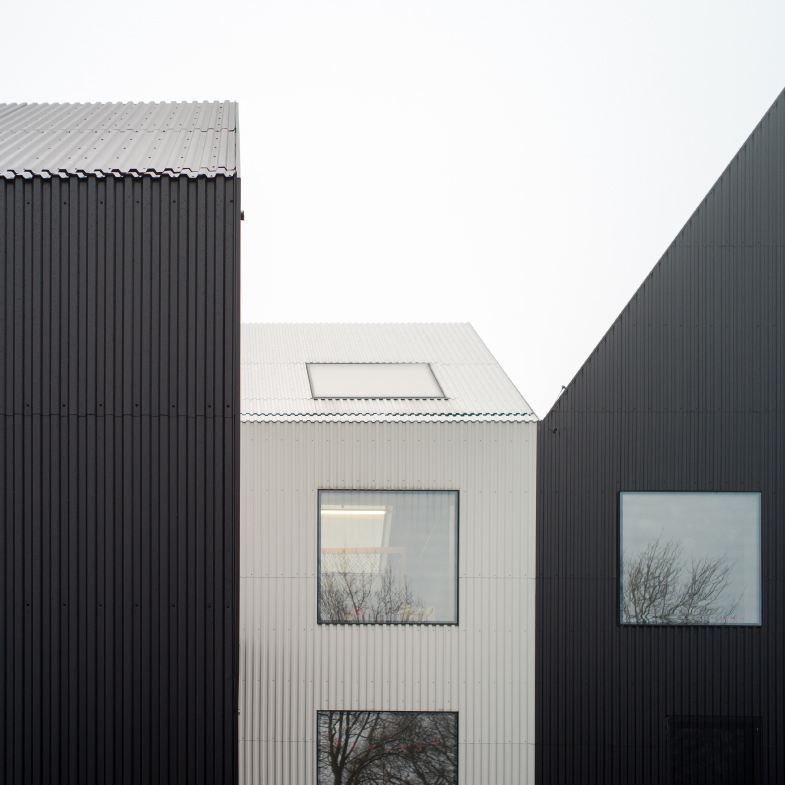 Architecture Style
Similar to finding the right colour pairing between the roof and the rest of the house, you should also consider the architectural style of your home with that of the rest of the neighbourhood. Look for houses that are similar to your home and imagine what your house could look like in comparison. For example, a ranch-style home can look great with a variety of colours, while a more traditional and colonial style home tends to look best in one single colour.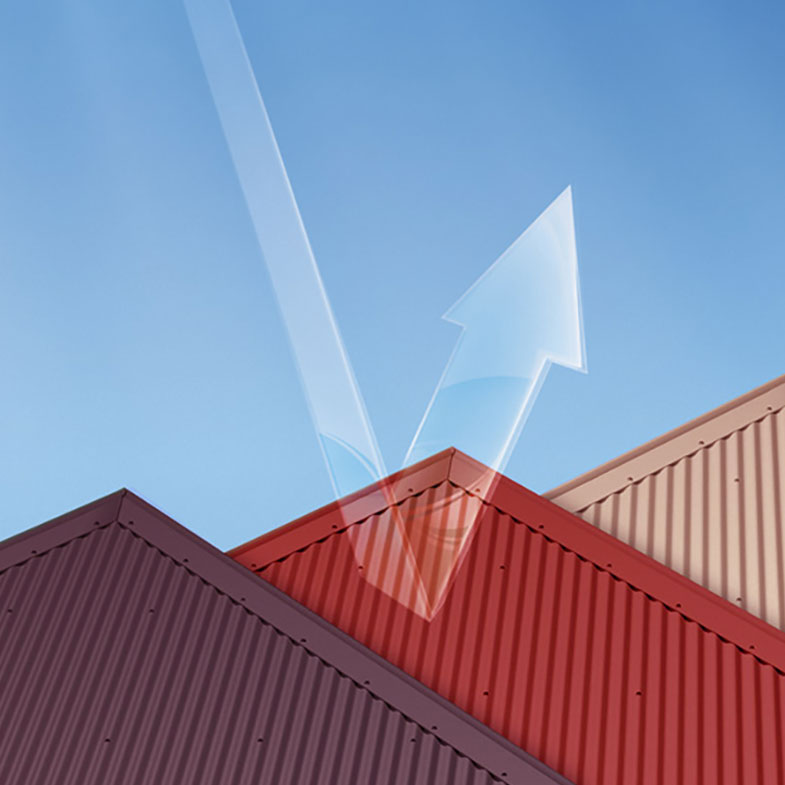 Temperature Control
With temperatures rising globally, it is important to control the heat with your roof. For example, an energy-efficient roof can help lower the temperature and keep the electricity bill low too. In general, dark roof colours will absorb the heat, while roofing sheets with lighter colours will reflect it.
Be sure to make an informed decision when it comes to selecting the roof colour of your home. If you are unsure about what colour to select, it is best to talk to your roofing contractors and get them to show you some examples of other roofs that they have worked on in the past – this can help you make a better decision for your home.
Why ZACS®

Find out more about why ZACS® is a great fit for your roofing needs. With over 100 years of experience in steel making in Australia, ZACS® is your preferred choice for roofing materials.
Learn More
Roofs for Different Types of Weather 

Learn more about selecting the right type of roof for your climate and weather conditions, including roofing insulation, waterproofing and more.
Learn More