Roofs for Different Weather Types
Whether your home is exposed to rain, shine or snow, the roof is always directly exposed to it. And for that simple reason, you need to make sure your roof is right for the weather conditions it is exposed to. After all, it is your primary defence against the forces of nature.
Different roof types have different strengths. For example, regions with a lot of snow or rain tend to have a gable roof, so the water can run off faster. Otherwise, water may be trapped on the roof and will put unnecessary weight and pressure on the roof and the house structure. This makes waterproofing your roof another important consideration in order to protect your home from leakages.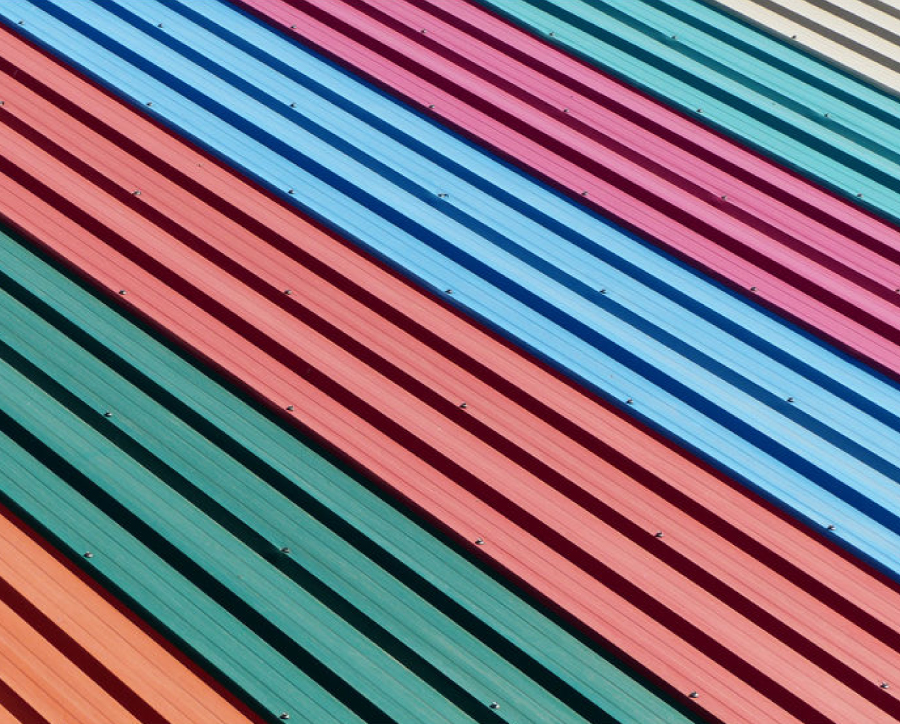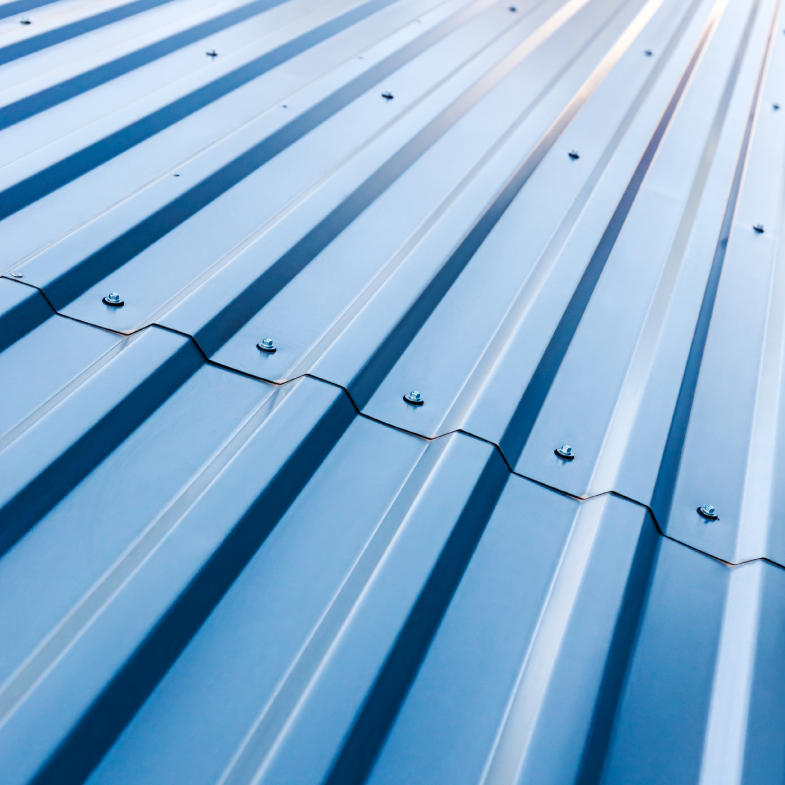 Metal Roofing
When it comes to protecting your home against heavy rain and strong winds, metal roofing is one of the most commonly used types of roof. Metal roofs have a long lifespan and are extremely durable against rainy weather.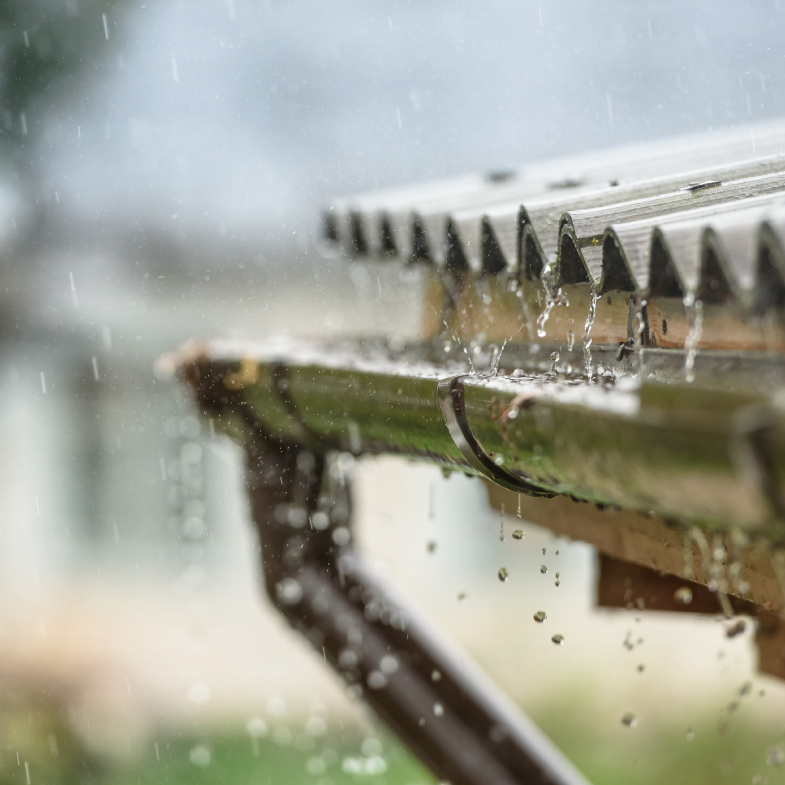 Rain Gutters and Drainage
Regardless of whether you have a metal or clay roof on your house, it is crucial to install rain gutters and an efficient drainage system that can direct water off your roof, in case of a heavy rainfall.
If you are unsure about what kind of roof you need to fight against the forces of nature,  you should consult a roofing contractor who can help you find the right roof that matches your needs.
Why ZACS®

Find out more about why ZACS® is a great fit for your roofing needs. With over 100 years of experience in steel making in Australia, ZACS® is your preferred choice for roofing materials.
Learn More
Roof Colour

Choosing the right colour for your home is important. Find out more about the effect different colours can have on your roof.
Learn More