Why Choose a Steel Roof?
Homeowners who are considering to replace their roofs or are building a new house will often ask themselves the question of which roofing material will be best for their home and the key deciding factor is usually the cost. It is natural that you want to ensure the amount of money invested in the new roof is worthwhile. As steel metal roofing has been gaining popularity over the years, let's look at some of its benefits.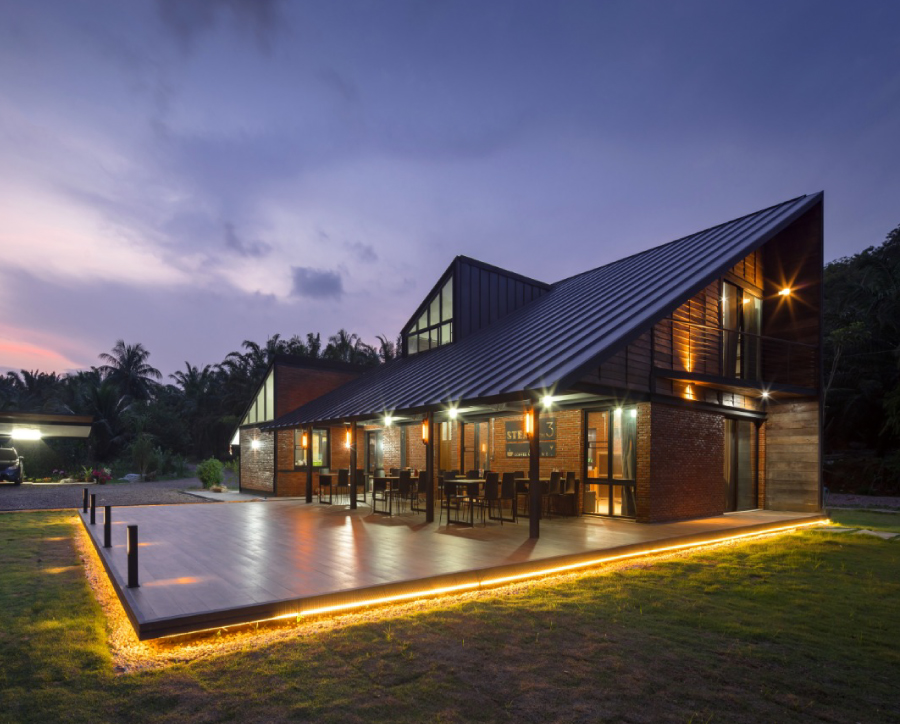 Reasons for Choosing Steel Metal Roof
Despite popular belief, despite a seemingly costlier investment upfront, steel roofing is cheaper in the long run as compared to other roofing materials. In fact, metal roofing has great durability, requires little maintenance, and in our experience, can last up to 40 years.
Another benefit of steel roofing is its temperature control and energy efficiency. Solar infrared radiation reflective roof helps keep temperatures steady and eliminate the need to cool down the house consistently, which in turn leads to energy cost savings. For our customers in Southeast Asia, this is a significant concern. In the past, there are some who may have expressed concerns about metal roofs' disadvantages such as the heat and noise during bad weather conditions, however, these issues are easily addressed by adding another layer of insulation to the metal roofing sheets. Homeowners should talk to their contractors about this before installation.
The beauty and aesthetics of the house is undoubtedly a key consideration for many homeowners. From having clean lines and a neat finish to being very versatile and able to bend into various shapes, metal roofs provide homeowners with the luxury to pick from a wide variety of styles and designs for their roofs.
ZACS® roofs are produced by a company who has over 100 years of experience in steel manufacturing globally. ZACS® is also known for its innovative products, such as ZACS® Cool. This reflective technology helps keep the surface temperature of your roof lower, as it reflects the heat instead of trapping or capturing it.
To find out more, take a look at ZACS®' complete product offering here.
Cost Savings
Metal roofing offers many advantages over other roofing types. Thanks to greater durability and a lower cost, the installation of metal roofing helps in the overall cost savings.
Learn More
Temperature Control
Learn how different roofing materials, such as metal roofing, can help control the temperature in your house and save energy at the same time.
Learn More