Cost Savings
A new roof can be a financially significant investment for homeowners. As such, it is essential to look at any potential cost savings of the different roofing types. Below are some cost-saving advantages of metal roofs and how it can impact your overall costs.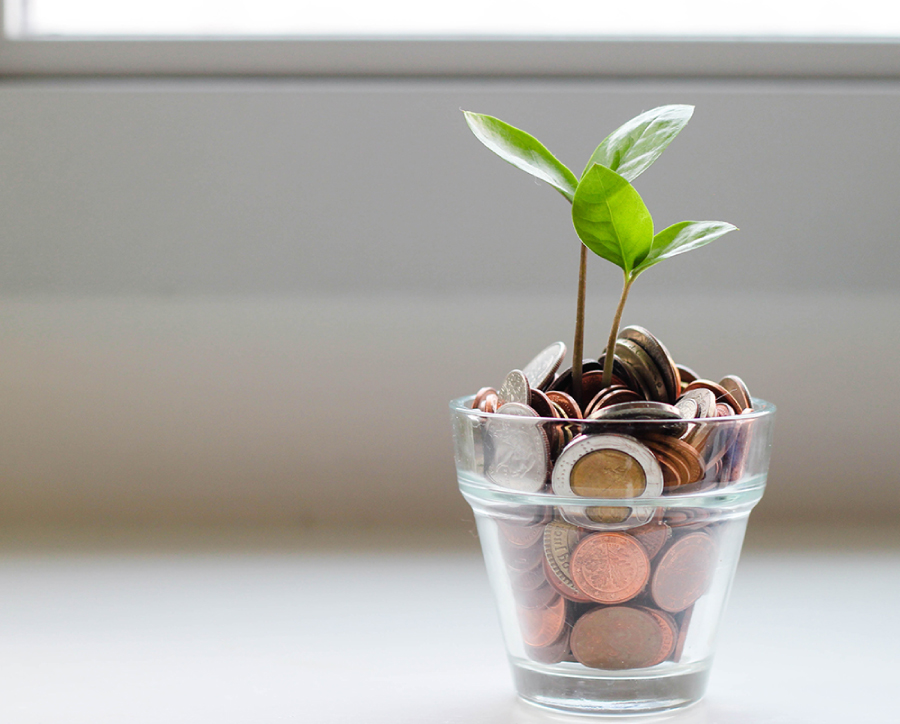 How Roof Material Can Impact Overall Costs
Metal Roofing Durability
While a tile roof is only expected to last up to 25 years, a new coated steel roof can last much longer with an expected perforation to corrosion of over 40 years. Having more than double the compared lifespan, the cost savings of steel roofing are apparent.
Higher Safety
Safety first – and with metal roofing, it is a given. Steel roofing do not usually spark or ignite into flames, be it during an electrical accident, a lighting strike, or natural disaster. On top of that, greater safety helps to keep costs low.
Higher Resistance and Fewer Repairs
Steel roofing has better resistance to tropical storms, rains, and wind gusts. Most metal roofing types will not crack and are able to withstand impact. While other roofing types, such as asphalt shingles, demand regular maintenance, and possible patching, the upkeep cost of metal roofing is much lower. However, just like with every roofing type, our advice is to do regular roof inspections.
Cooling Effect and Energy Efficiency
One of the biggest draws for homeowners is the energy efficiency of metal roofing. Steel roofing helps to control the temperature within the building, which is especially important in more tropical or hotter regions such as Southeast Asia or Australia. The reflection of solar radiant heat can help to reduce annual energy consumption by up to 15% (depending on the level of insulation, colour, building shape and function) as compared to other roofing types.
Environmentally Friendly
While most clay tiles will go to waste, to a large extent, metal roofing can be recycled. They are 100% recyclable and can often be installed over an existing roof, therefore eliminating the environmental impact of its disposal. Overall, this makes metal roofing, not only better for the environment, but also helps to keep costs at bay.
Lighter and Faster Installation
As metal roofing is lighter than tiles and therefore requires less structural support, homeowners will spend less money on material. Not only does this keep the costs at bay, it reduces the overall installation time as well, which further reduces costs.
Temperature Control
Learn how different roofing materials, such as metal roofing, can help control the temperature in your house and save energy at the same time.
Learn More
Installation
Learn about metal roof installation and the different techniques that roofing contractors use to construct and secure a new roof for your home.
Learn More