Security
Safety and security are important considerations for any homeowner. Selecting the right roofing material helps in the two aspects, depending on the environment. Here is a brief overview of what we need to consider, in terms of safety, when constructing a new roof.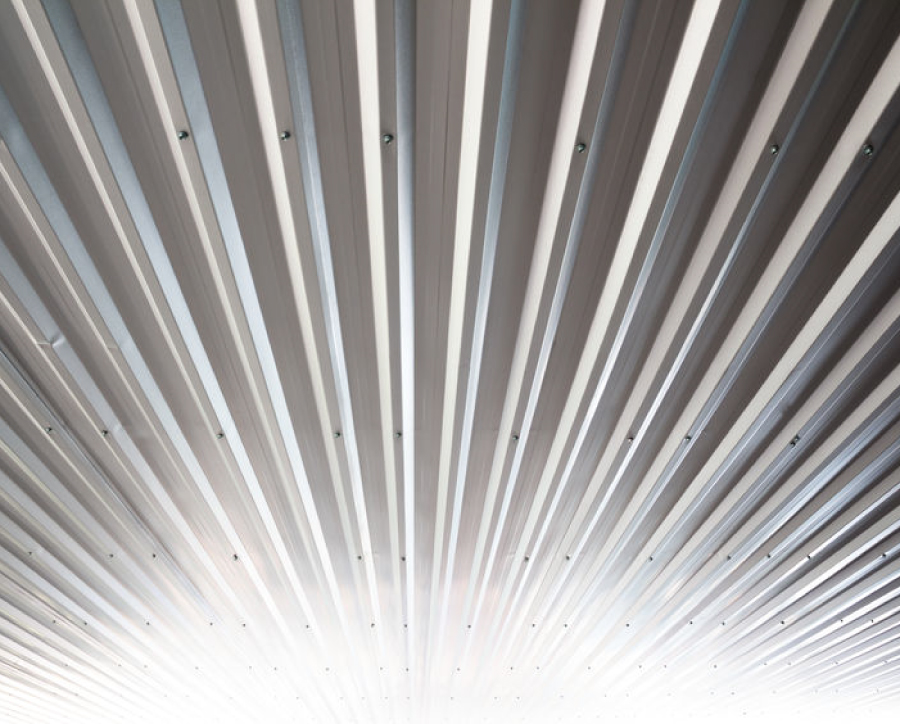 Safety and Security of Metal Roofing
Fireproof Steel Roofing
People living in areas with intense weather conditions need to ensure that their homes are fireproof. Due to the properties of the material itself, steel roof sheets are fire-resistant and are, therefore, one of the safest materials for your roof.
Metal roofs withstand lightning strikes better, as the electrical charge is spread over the roof and directed into the ground, if the appropriate mountings have been installed. Metal roofs do not spark or ignite into flames, in the case of a nearby fire or fireworks that may gone out of control.
Lightweight Steel Roofing
Compared to clay tiles, steel roofs are much lighter overall. As a result of that, there is less pressure on the underlying structure. This is especially true for buildings that have a vast surface area, as heavier roofing materials such as asphalt shingles can put a massive burden on the structure. Steel roofing also provides more secure structural stability as it is termite-proof and has higher resistance towards environmental shocks such as earthquakes and windstorms.
Homeowners looking at affordable long-term roofing solutions should opt for steel roof sheets. Not only is metal lightweight, but it also provides overall security regardless of where the house is located. As the large steel roofing sheets are tougher to peel off, compared to tile roofs, this reduces the chance of thefts occurring via roof entry. 
Better Design
Metal roofing is often lighter compared to other roofing materials.  In addition, the malleable nature of metal makes it flexible.  As a result, there are fewer structural demands, giving homeowners more design choices for their roofs when using metal roofs.
Learn More
Cost Savings
Metal roofing offers many advantages over other roofing types. Thanks to better durability, the installation of metal roofing helps in cost savings.
Learn More