Why ZACS®?
The roof of your house protects the house and everything you value in it. You must make the right choice! That is why we at ZACS® want to tell you more about who we are and why we are a great choice for your roofing and walling needs.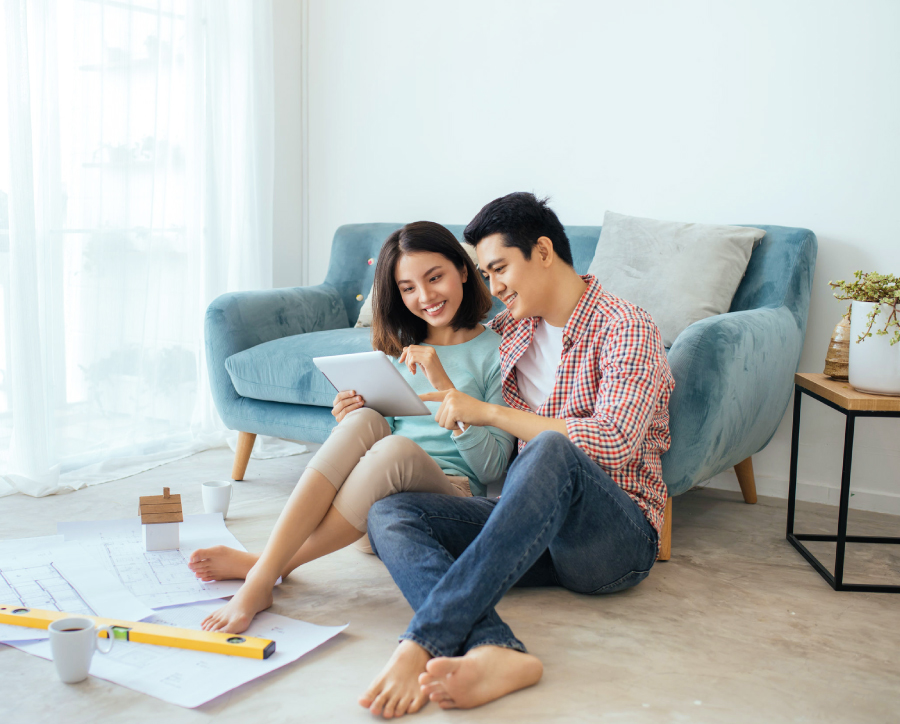 Reasons for Choosing ZACS®
ZACS® roofs are produced by a company that has over 100 years of experience in steel manufacturing globally. Our steel roofing sheets are known as one of the best in the industry. In fact, ZACS® roofs are manufactured in plants complying to global quality and consistency standards. With this assurance, you can be sure that you are making the right choice in choosing ZACS®' roofing sheets.  
We are very confident in the quality of our products. In fact, we are so confident that we are pleased to offer warranty against corrosion (up to 10 years for our aluminium/zinc coated products and up to 20 years for our aluminium/zinc/magnesium coated products) and a 5-year warranty against colour fading. We have done extensive research and tests before offering the warranties, so you can rest easy, knowing that your chosen roof material is trusted, durable and of high quality. 
BlueScope is also known for its investment in technology, keeping our products relevant to the markets' needs.  For example, with ZACS® Cool, we have used Solar IR reflective technology that helps to keep the surface temperature of your roof lower, by reflecting the heat instead of trapping or capturing it. As a result, the interior of your home will stay cool, which is really important, considering South East Asia's relatively high temperatures all year round.
ZACS® has a wide variety of brilliant colour options. We know how important colour is to your house, so we have a variety of colours that you can choose from. ZACS® is known for their beautiful colours. Click here to check out our colour palette.  
If you are still not convinced or have any questions about us, do reach out and contact us. We are always happy to talk with you to answer your queries.
Variety of Colours to Choose From

Your roof deserves its own personality. Find out more about the variety of colours that ZACS® offer.
Learn More
Products That Suit Your Needs

ZACS® products are available in different variants to suit your needs and priorities.
Learn More