Types of Roof
Whether you are building a new house or remodeling your existing roof, finding the right roof type is essential. Depending on the different functions, the roof needs to be shaped and created in a certain way. After all, your roof should not only look great, but it should also protect your home and your family.
Here's a brief overview of the different popular roof materials.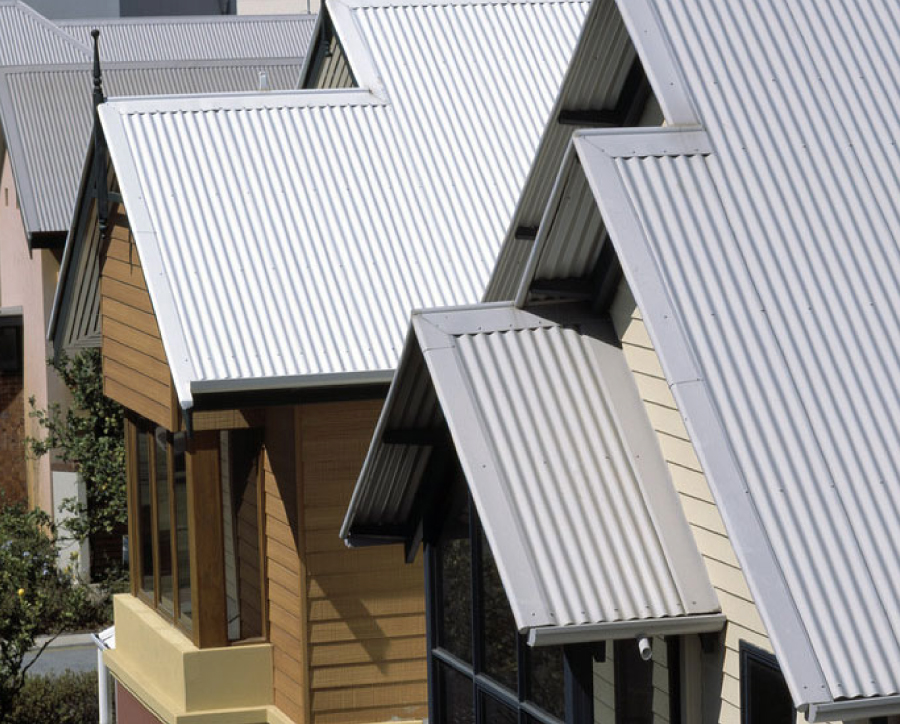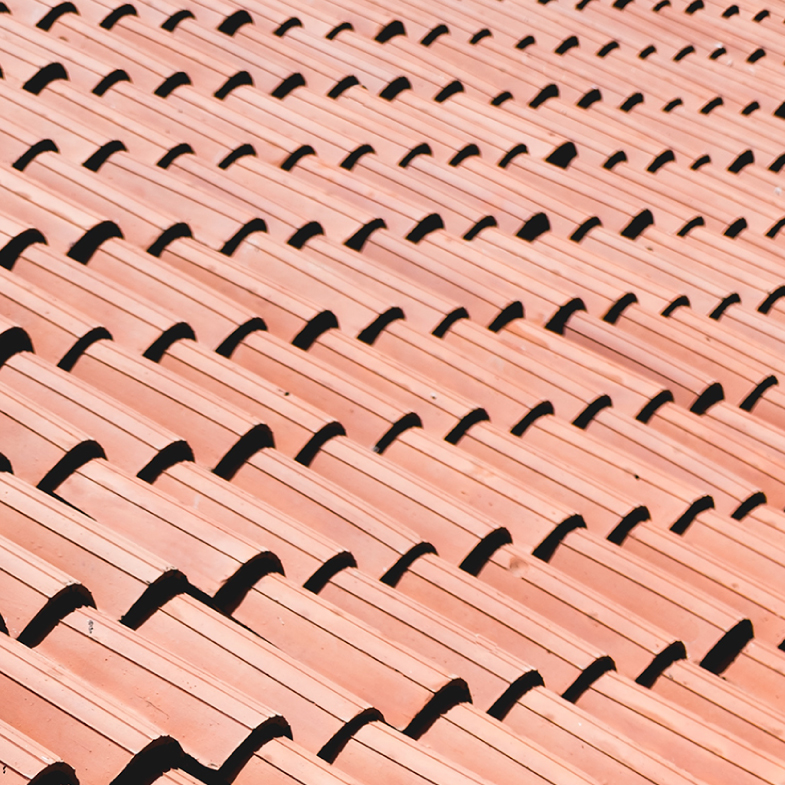 Clay Roof
In the past, clay tiles have been a very popular and traditional roofing material for homes. They can be mounted as shingles, tapered, or even used flat. While these tiles have great durability and can last for up to 40-50 years, the initial cost can be very high and is therefore not suited for everyone. The installation must also be done with proper care and precision to avoid potential damage from water leaks.  
It is, however, still considered a cost-effective choice in the long term when done correctly and there are many examples of roofs with clay tiles that look great.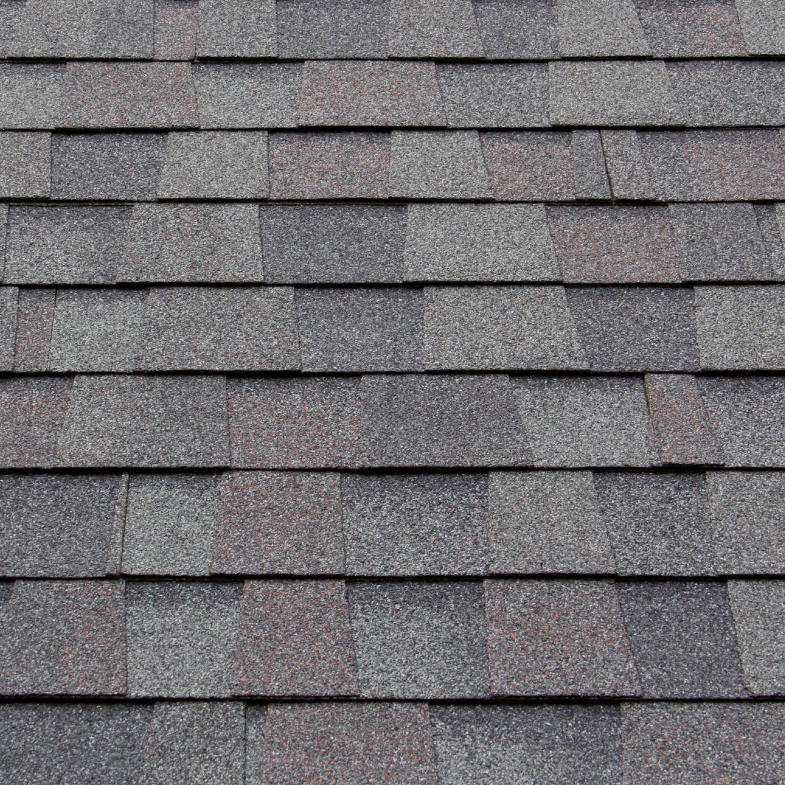 Asphalt Shingles
Asphalt shingles are very economical as they are affordable and easy to install due to their light weight. They are also highly versatile, coming in a range of textures, colours, grades and sizes that can easily suit any style and design that you envision your roof to be. That said, this material choice has its disadvantages. They are not suitable for extreme temperature conditions as that may cause the shingles to crack.
Generally, asphalt roofs are durable and can provide lasting performance, depending on the quality of the material used.
Zinc Roof
This roof type has been equally popular with homeowners. One of the main benefits of a zinc roof is that it has a natural resistance to corrosion. As a result of that, zinc roofs have great durability and can last for many years. Zinc roof also requires little maintenance and can be painted easily to fit different house designs.
The downside to this choice is the upfront cost of a zinc roof that could be a potential burden for homeowners.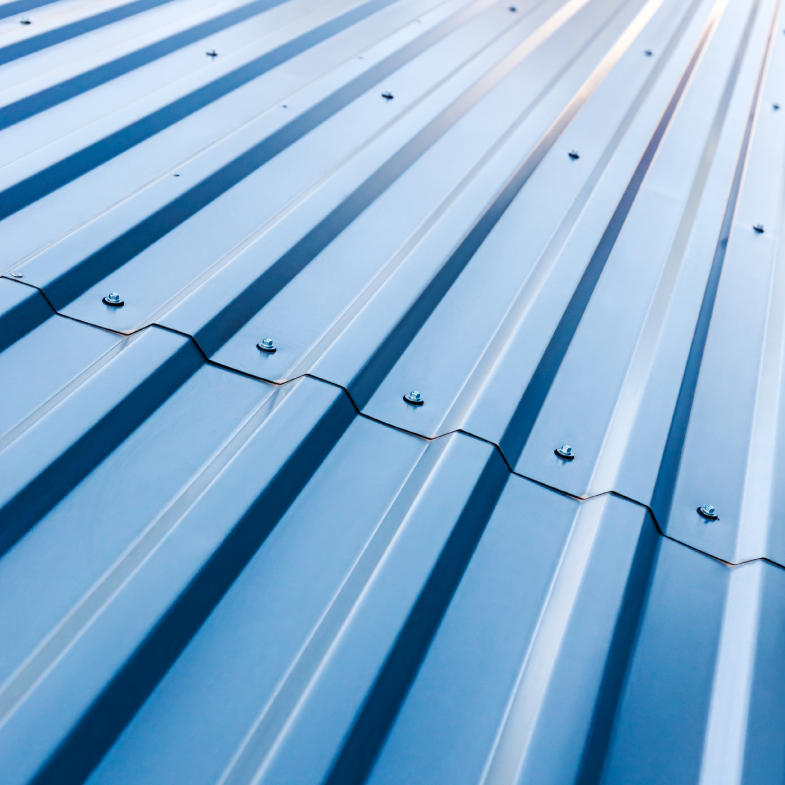 Metal Roof
Metal roofs are prevalent due to their light weight, high durability and ability to control temperatures better. Examples of metal roofs are steel, aluminium and aluminium-zinc roofs.
The lightweight material of metal roofs makes installation easier. In addition, metal roofs often require much less costly maintenance as compared to other roofing materials. Metal roofs are overall a great long-term investment that are more cost-effective than materials such as asphalt shingles.
Metal roofs are usually associated with the cheaper roofing material used in the less developed housing areas. However, the key to a good metal roof material is the coating on it. This differentiates the better metal roofing materials from the cheaper ones. For example, ZACS®, with its coating technology, and over 100 years of experience in steel manufacturing, is known as one of the best steel roofing sheets in the markets that it is available in. 
Regardless of what roof type and roofing material you may select, it is ultimately important that it is aligned with your personal requirements and serves your home the best it can.

How to Choose Roof
There are many considerations when it comes to choosing the right roof type, including material, shape, colour, pitch, and roofing contractor. Here is what to keep in mind.
Learn More
Taking Care of Roof
Roofs have long durability and lifespans.  It would be best if you watch over them with a little roof maintenance. Here are some pointers to take care of your roof.
Learn More