Wide Range of Products to Suit Your Needs
ZACS® products are available in different variants to suit your needs and priorities.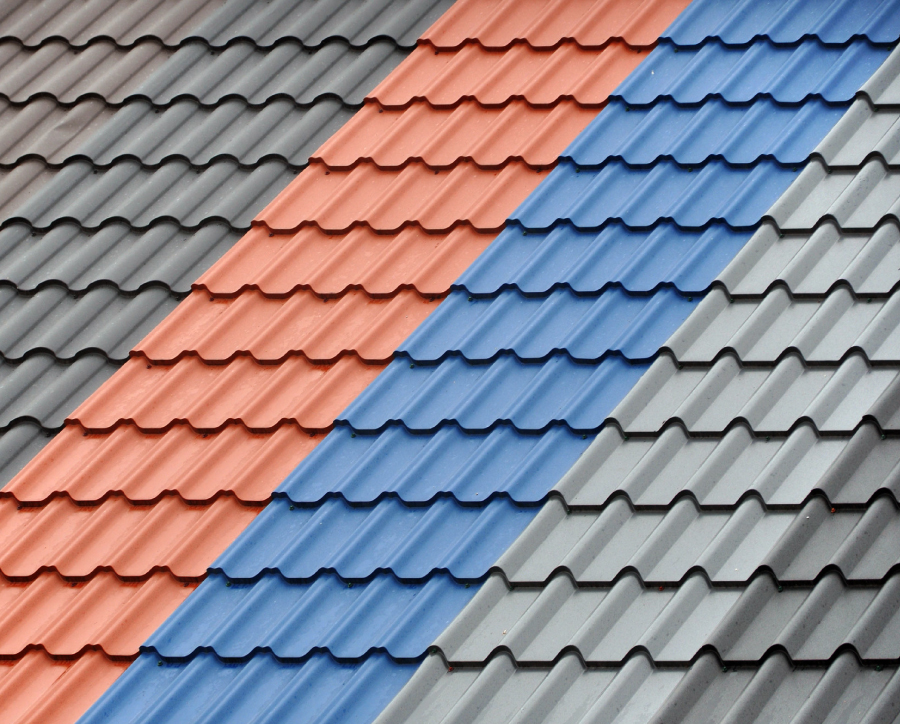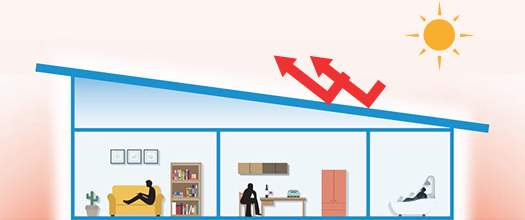 BLUESCOPE ZACS COOL®
Stay Cool All Year Round
Designed with reflective technology, it keeps the surface temperature of your roofs low by reflecting heat, which keeps the the interior of your home cool – all year round!
BLUESCOPE ZACS DAZZLE®
Brilliant Colours and Designs
Plated with high-quality BlueScope 90 steel plate coating and brilliant pearl surface, the ZACS DAZZLE® will make your home stand out with its unique eye-catching selection of colours and design.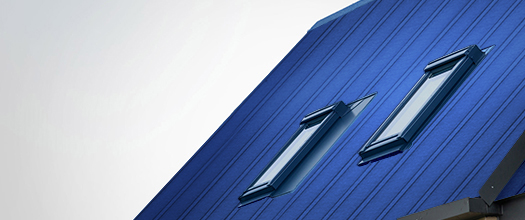 BLUESCOPE ZACS NATURAL®
Stay Stylish Under the Sun
Inspired by the beauty of nature, BLUESCOPE ZACS NATURAL® offers naturally beautiful colours and unique textures that enhance your roof, especially in sunlight. Now, even Mother Nature will be proud.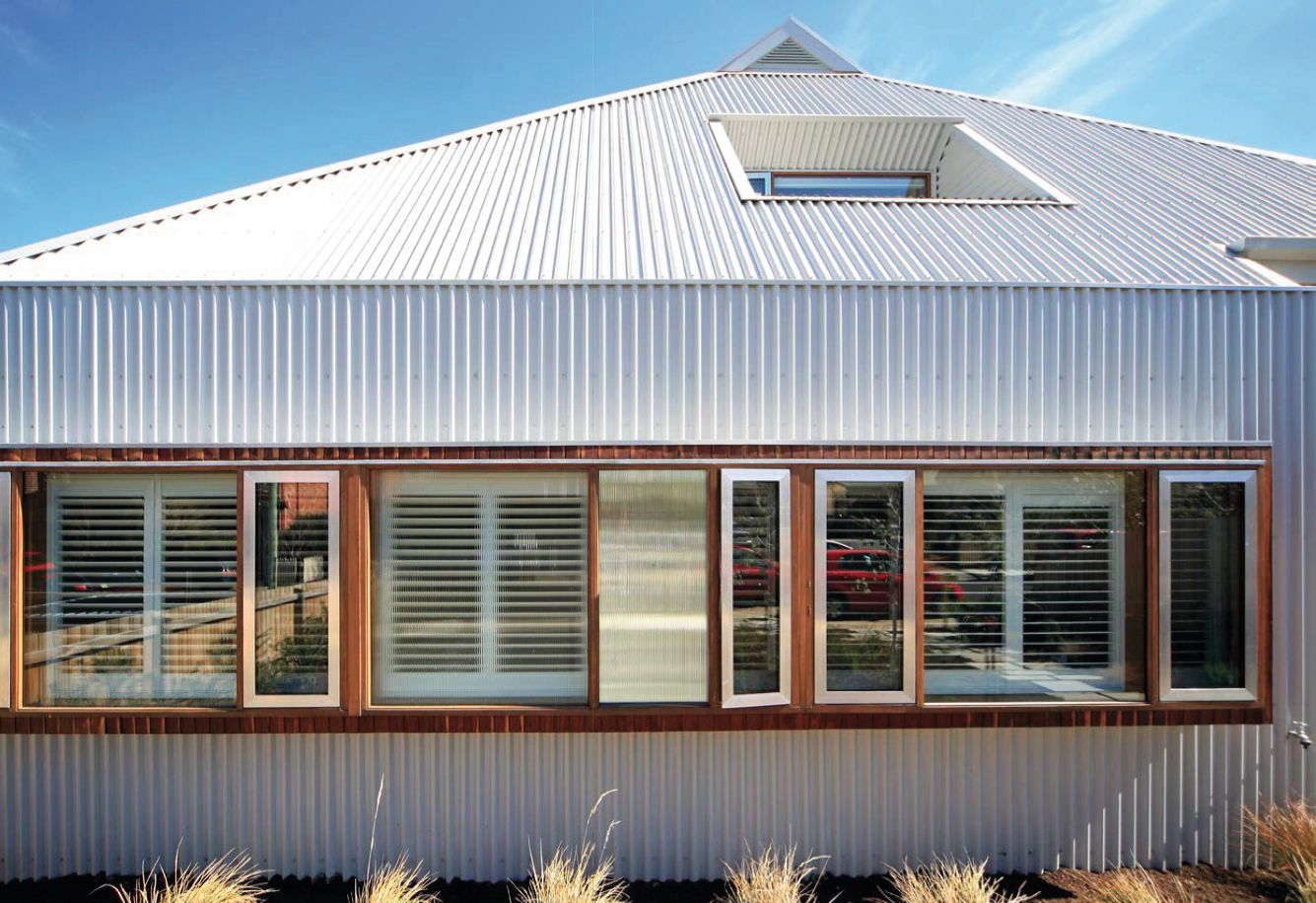 BLUESCOPE ZACS™ BARE
Safe from Corrosion
If you are looking for a long-lasting and anti-corrosion roofing material and love shiny metallic look, then BLUESCOPE ZACS™ BARE is your choice of roof.
Why 

ZACS®

Find out more about why ZACS® is a great fit for your roofing needs. With over 100 years of experience in steel making in Australia, ZACS® is your preferred choice for roofing materials.
Learn More
Variety of Colours to Choose From

Your roof deserves its own personality. Find out more about the variety of colours that ZACS® offer.
Learn More