Variety of Colours to Choose From
Bring out your home's personality with a vibrant coloured roof. Choose from a large variety of roof colours at Zacs®. There is a colour for every taste!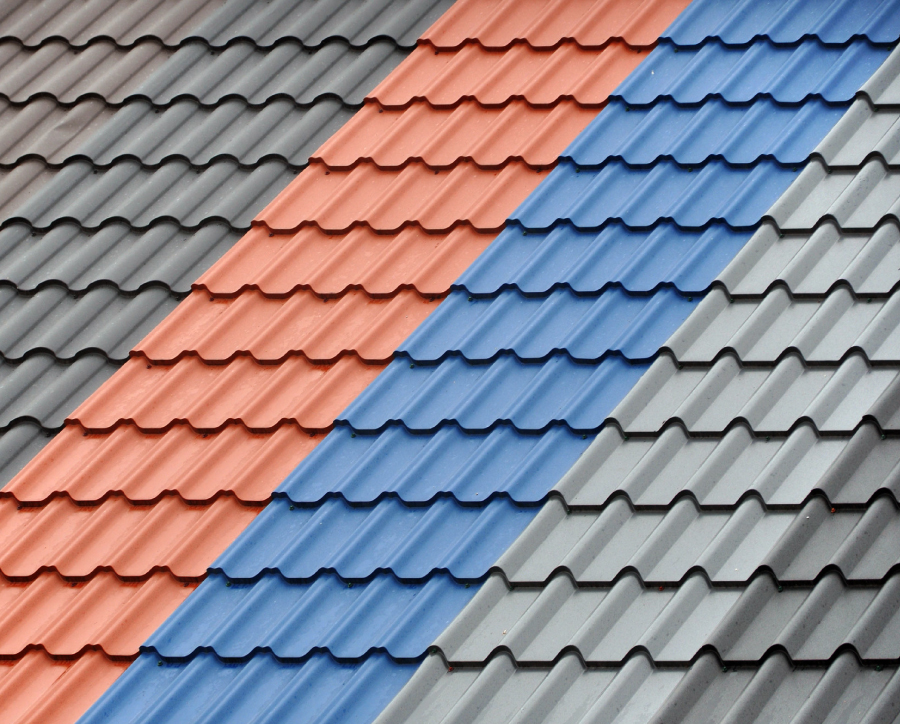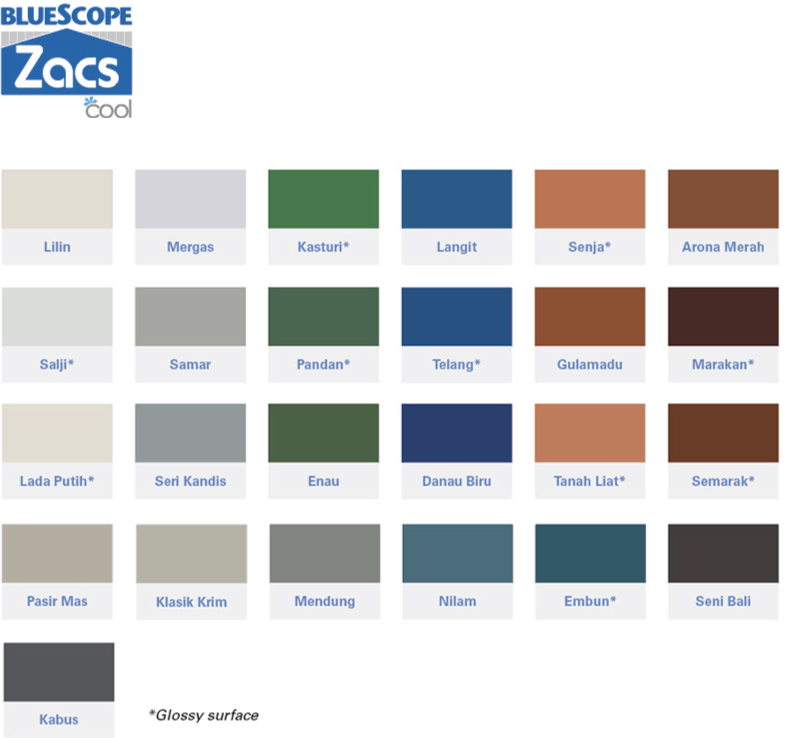 *Colour availability differs from country to country. Please refer to your local Zacs dealer and distributor for more information.
Why ZACS®

Find out more about why ZACS® is a great fit for your roofing needs. With over 100 years of experience in steel making in Australia, ZACS® is your preferred choice for roofing materials.
Learn More
Products That Suit Your Needs

ZACS® products are available in different varieties to suit your needs and priorities.
Learn More