Taking Care of Your Roof
Although metal roofs, for example, can last up to 30 years and longer, every homeowner needs to do some scheduled roof maintenance in order to make sure it will last as long as possible. Both regular structural inspections and gutter maintenance to avoid blockages should be a given for every roof. Here are some pointers that will help you take care of your roofing.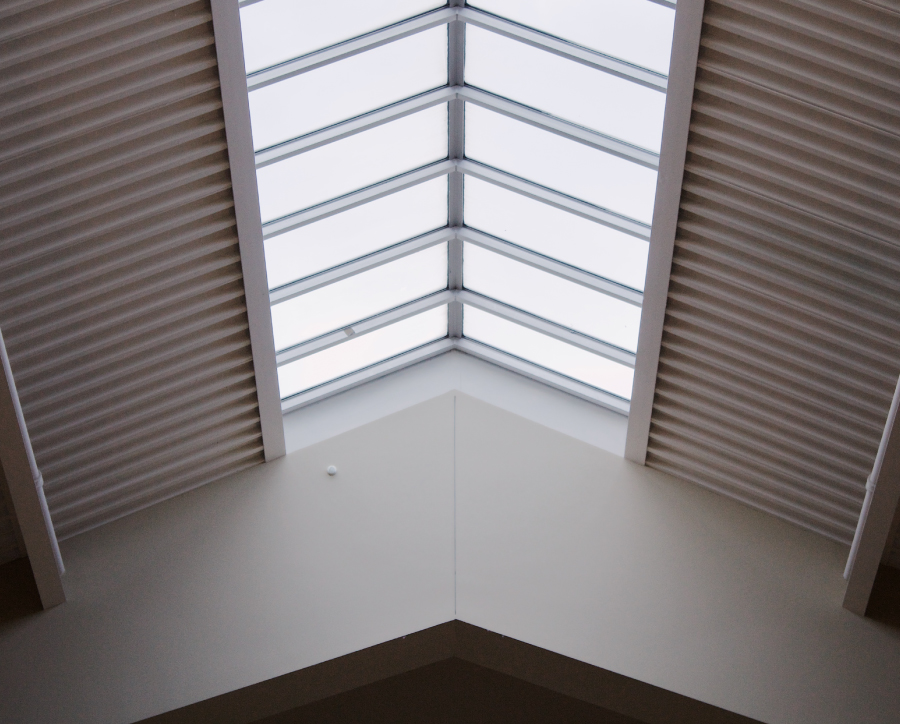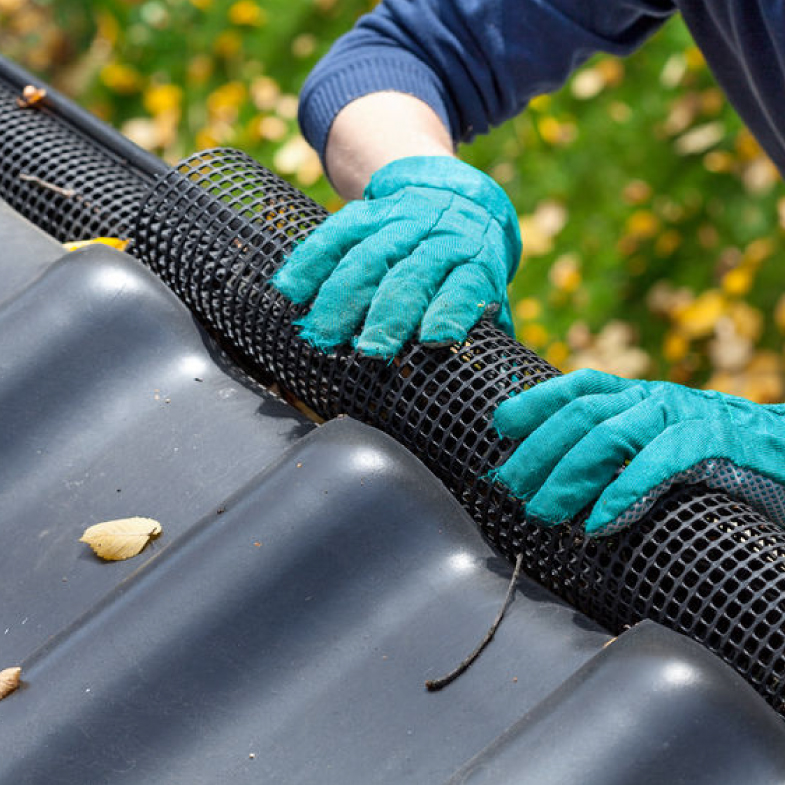 Keeping Your Roof Clean
As your roof is exposed to the environment, it will naturally collect dirt, debris, leaves and even mould. Mould usually develop on roofs that are exposed to high heat and humidity. If not cleaned regularly, they will eventually cause damage to tiles, compromising on their integrity.
One easy way to keep up your roof maintenance is by power-washing your roof to remove most debris and mould, thus keeping your roof in a better condition in the long run.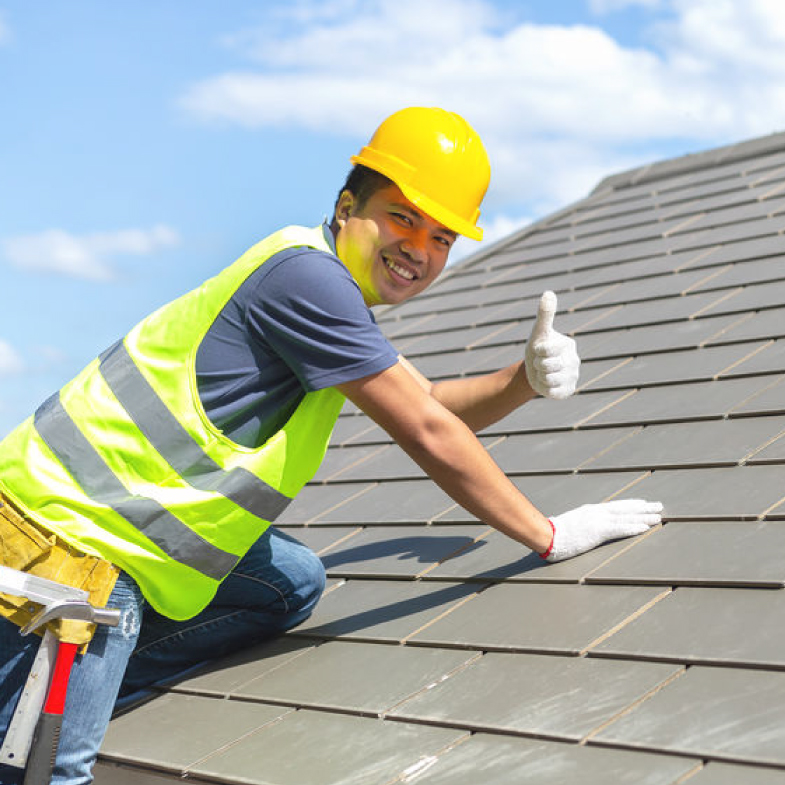 Roof Maintenance & Repairs
Many homeowners think that minor damage to their roofs will not have significant effects on longer-term performance. However, it is important to repair smaller damages immediately, as otherwise, moisture could get trapped in a watertight roof, causing more severe damage.
If your house is exposed to extreme weather conditions, it is best to schedule a regular check with a roof maintenance service after a massive thunderstorm. Ideally, you can get the same roofing contractor who installed your roof to help take care of it. Should you discover any damage, make sure you get it repaired fast before it causes any potential leaks.
If you are not comfortable doing your own roof maintenance, there are many roof maintenance services that can help you take care of your roof.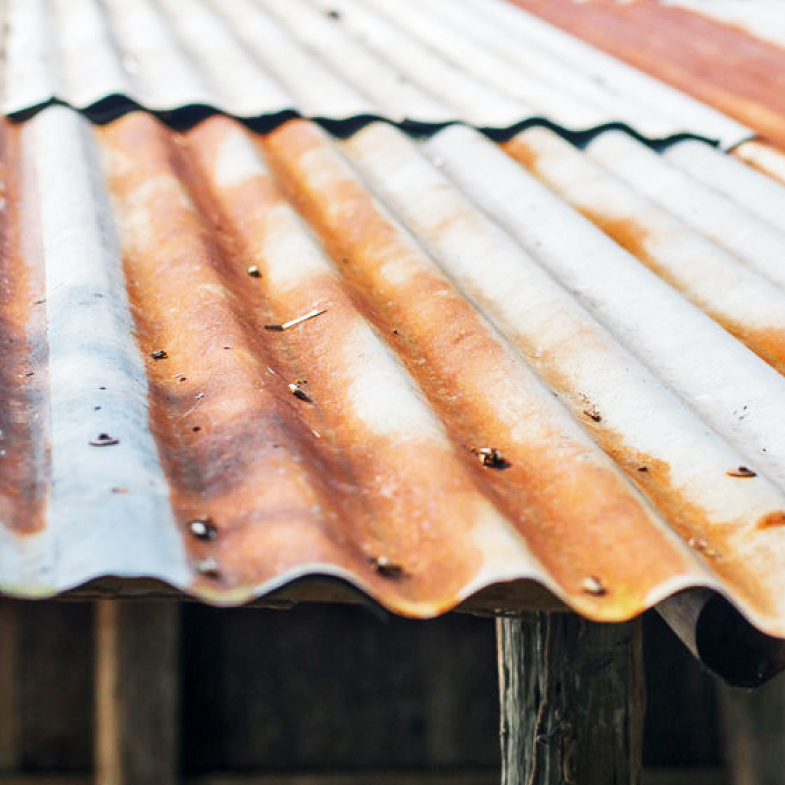 Check For Corrosion
Make sure to regularly check your metal roof for corrosion or rust. That way, you can prevent unwelcomed damage or leakages. One way to prevent corrosion is to clean the gutters frequently, as debris will otherwise build up standing water, which can eventually lead to rust spots on your metal roof or the drainage system. If you do not want to climb up your roof, you can just trim overhanging branches from trees around the house, so less debris will get onto the roof in the first place.
Overview of Different Types of Roofs
Choosing the right type of roof for your home is important. Here's a brief overview of the pros and cons of some popular roof types, such as clay, zinc and metal roofs.
Learn More
How to Choose the Right Roof Type
There are many considerations when it comes to choosing the right roof type, including material, shape, colour, pitch and roofing contractor. Here's what to keep in mind.
Learn More